NEST HOTEL HIROSHIMA STATION
CONNECT TO YOUR
VERY OWN HIROSHIMA.
CONNECT
TO YOUR
VERY OWN
HIROSHIMA.
Connect to the land and the people
at your very own gateway to Hiroshima.
GUEST
ROOMS





Like a "nest of comfort", each room is thoughtfully designed to provide guests with a welcoming and relaxing experience.
All rooms equipped with world-class Simmons beds and feather pillows.
Six room types; Single, Double, Twin, Free Triple, Fourth, and Studio Suite. (12m²~41m²)
CAFE LOUNGE




Enjoy a selection of complimentary bread and coffee.
We offer guests a hand-picked selection of natural yeast bread at our lobby.
Guests are invited to enjoy the complimentary breakfast in the cafe lounge or in the comfort of their rooms.
HOTEL
FEATURES




OTHER SERVICES
Free Wi-Fi
Ice machine
Coin laundry
ACCESS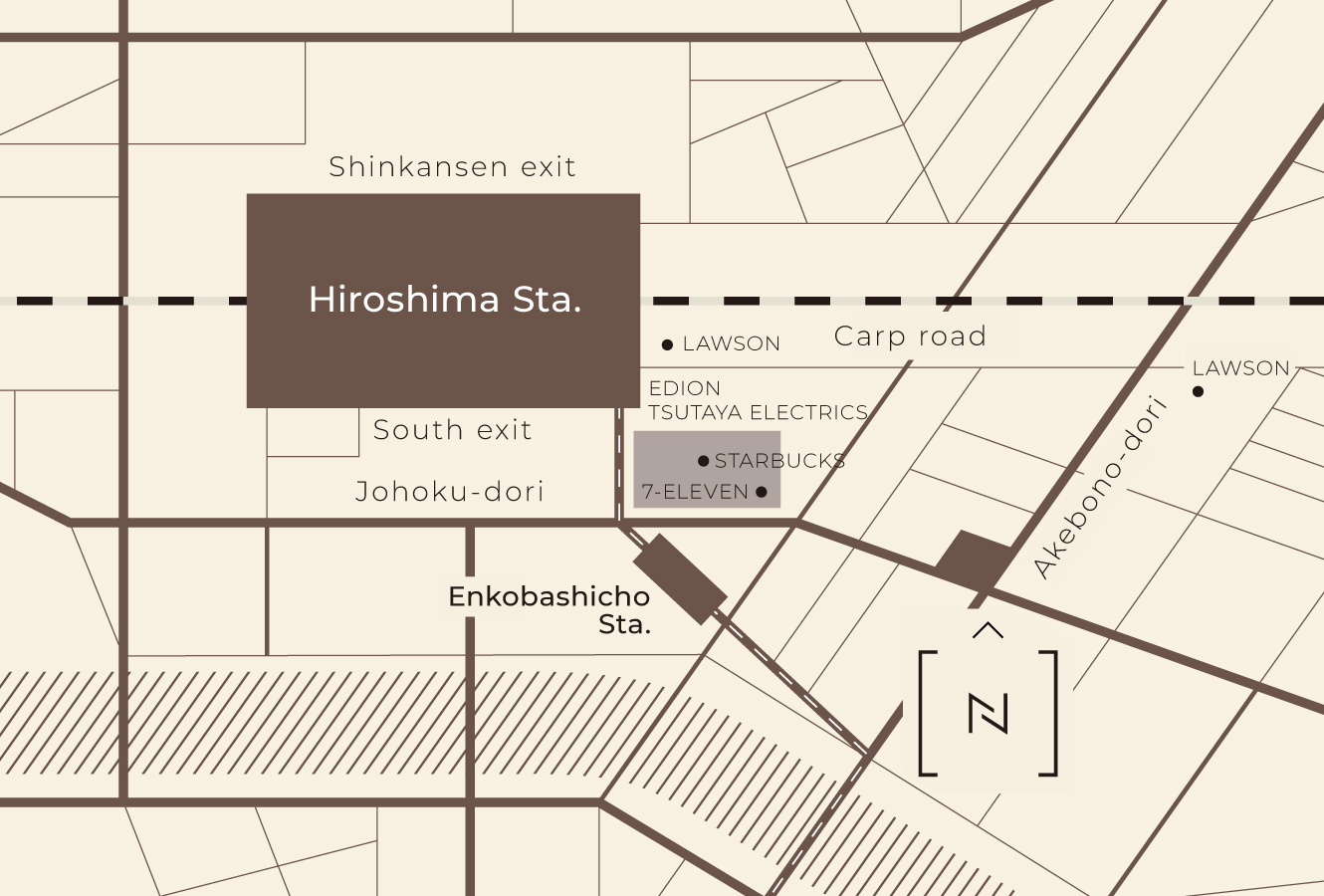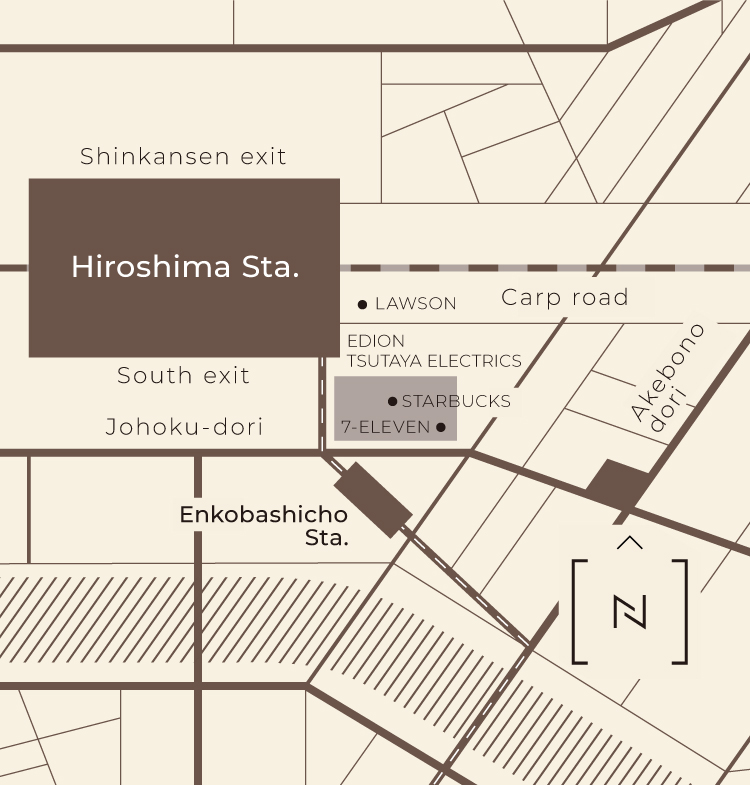 NEST HOTEL HIROSHIMA STATION
3-11 Koujin-machi, Minami-ku, Hiroshima
TEL
+81-82-262-6250
FAX
+81-82-262-6255
EMAIL
info.hiroshima-ekimae@nesthotel.co.jp
GOOGLE MAPS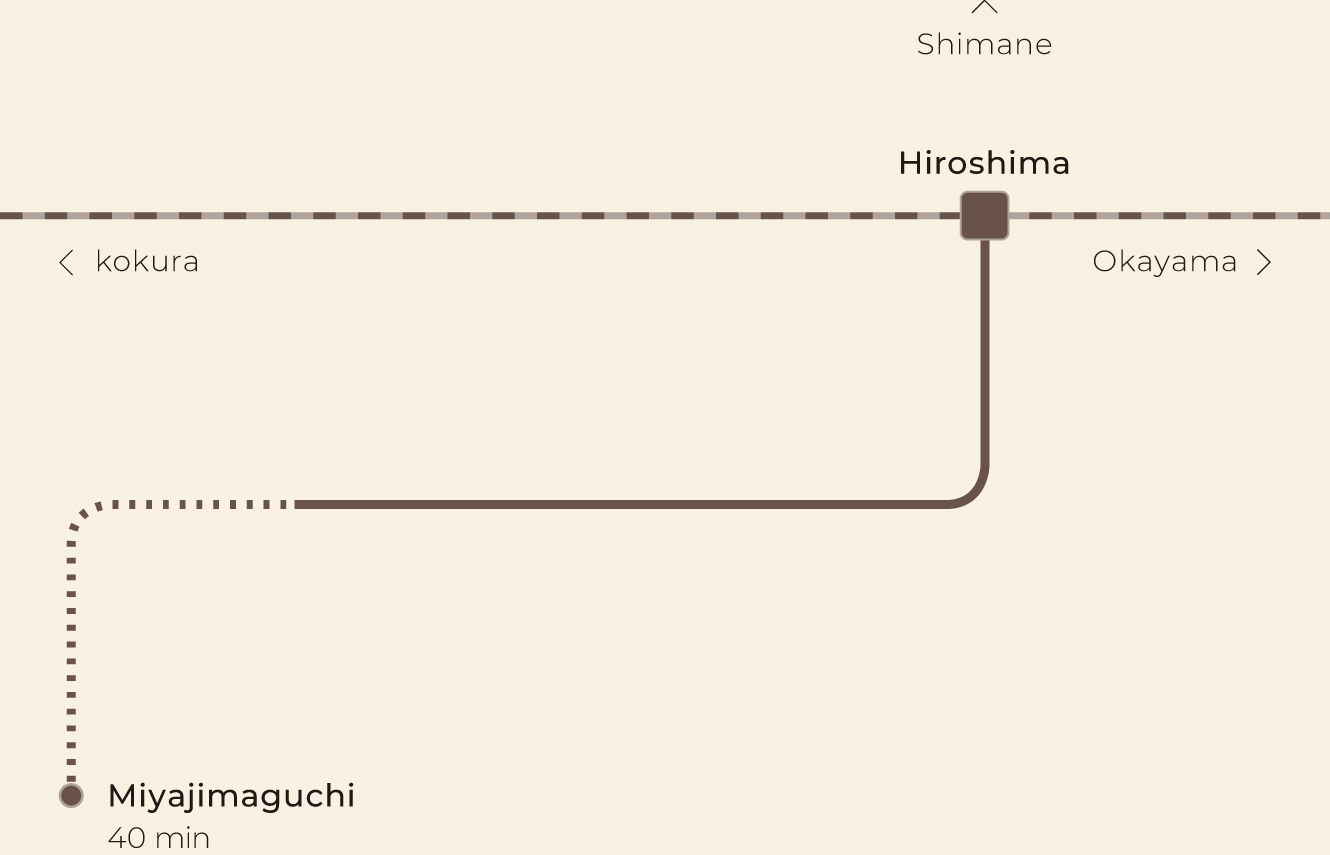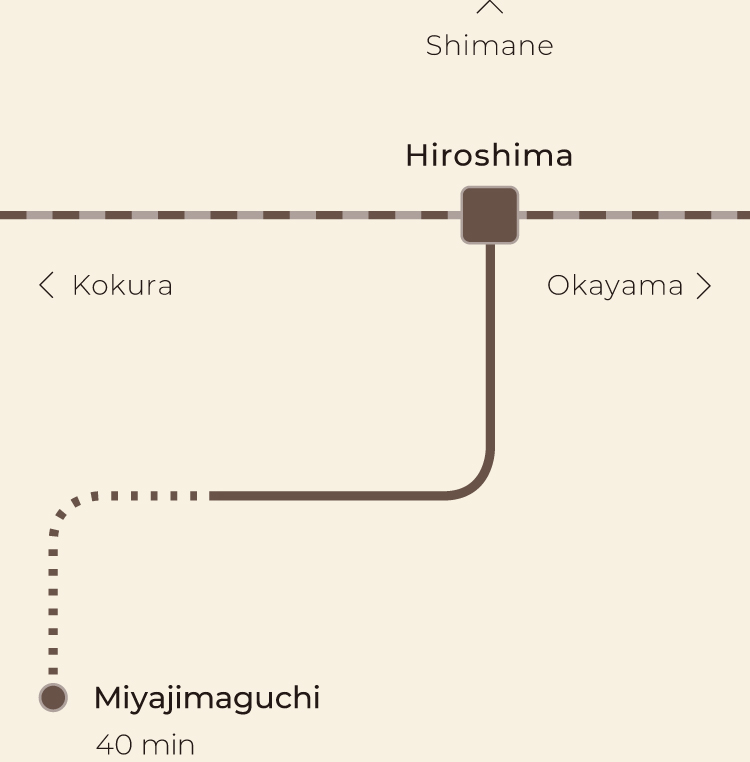 TRAIN & CAR ACCESS
5 minute walk from Hiroshima Station.

50 minutes by limousine bus to Hiroshima Airport.

10 minute walk to Mazda Stadium.

10 minutes by car to the The Hiroshima Peace Memorial.

40 minutes by train to Miyajima.

10 minutes by train to Hatchobori.
GALLERY




CONTACT




BOOK NOW

CONTACT

NEST HOTEL HIROSHIMA STATION
3-11 Koujin-machi, Minami-ku, Hiroshima
TEL +81-82-262-6250
FAX +81-82-262-6255